Time wasters for drawing online.
Kad uznāk iedvesma.
Pārsteidzoša digitālā liesmu māksla, kur katrs var viegli un radoši izpausties.
Amazing digital flame art everyone can make in this site very easily.
Burvīgai pasteļtoņu skicēšanai.
For beautiful pastel sketching online.
Ar peles kursoru viegli var izveidot dažādu zīda rakstus.
With cursor you can make different waeves of silk.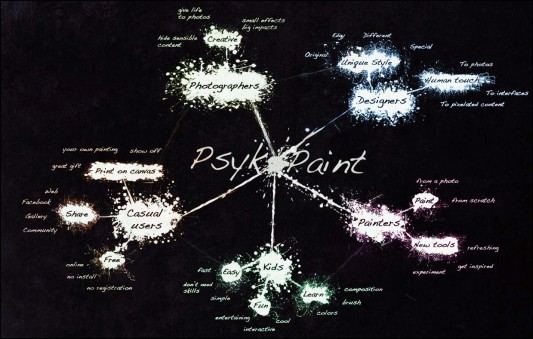 Gan online zīmēšanai, gan gleznošanai, gan arī bilžu pārveidei par gleznotiem darbiem.
For drawing and painting online, and for transfering photos to art.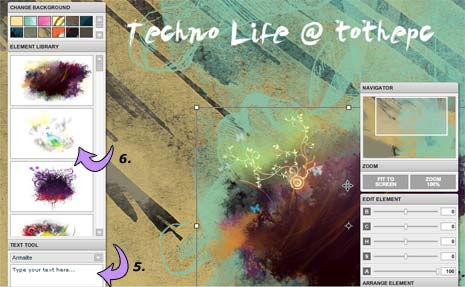 Bezmaksas online wallpaper/ekrāntapetes veidotājs.
Free online wallpaper creator.